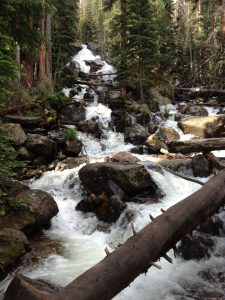 Business Tax Preparation – I prepare Partnership, S and C Corporation, trust, and not-for-profit tax returns. In addition, I offer a full range consulting services for these businesses that include: tax planning and estimates, entity selection, and ownership changes.
Individual Tax Preparation – I design this service to specifically meet your needs — everyone's individual tax situation is different. I am here to offer advice and make recommendations to minimize your tax liability not only during the preparation of the return, but throughout the year.
Full Service Accounting and Bookkeeping – I offer full service bookkeeping, payroll, and year-end reporting. Having me maintain books for your company can free up your time to focus on making the business more profitable. Call me today and we can discuss an accounting plan that's perfect for you!
How can I help?
Whatever your tax and accounting needs, Two Rivers CPA can point you in the right direction with expert advice.